Know About A Best VoIP Provider
The Best Business VoIP Solutions
Work Together for a Business Success
Zathura IT solutions, is Asia's Best VoIP service provider & provide worldwide VoIP services, DID Numbers, and Dialer services to Call Centers and Business for inbound and outbound communication.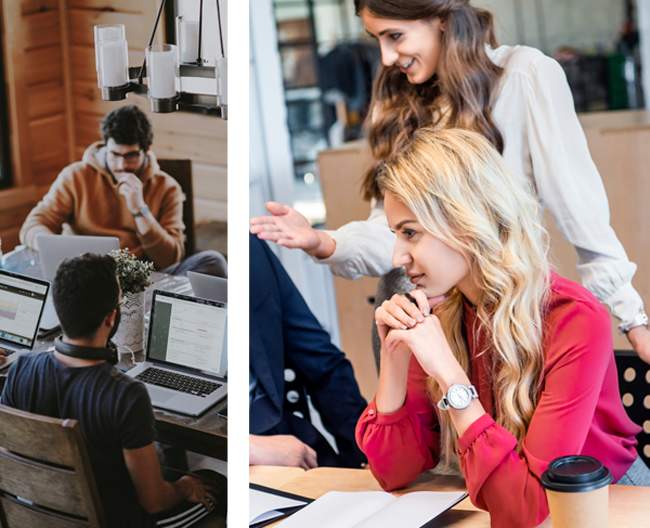 Rated at the top because of their fastest turnaround response time & personalized support. Our organization happy to use your exceptional services over past 3+ years.
We are thankful to zathura IT solutions for making it so simple to build our first ever call center communication system. Their services are the building blocks for us.
Satisfied with their cooperative nature and quick responses to the issue. A wonderful and pleasant customer support.
We're Able to Give You 100% Connectivity

We're Delivering the Best VoIP Solutions.