Consulting for Every Business Communication
The Best International VoIP Provider.
VoIP
services
Call international customers through Zathura VoIP and reduce phone bills. Our advanced VoIP phone system is all about integration of quality and productivity. Leverage this service to accelerate your business today.
Dialer
services
The automated dialer technology enables your customer to receive customized greetings and are reverted to the respective departments, employees, extensions, etc. regarding their choices.
Our Mission is to Connect your Customer.
Zathura IT solutions is your one step solution for all type of telecom requirements. Our services, innovation, and efforts will make your business grow.
Company benefits & soltutions
Building Experience & Give High Success Rates
Zathura IT solutions, is Asia's Best VoIP service provider & provide worldwide VoIP services, DID Numbers, and Dialer services to Call Centers and Business for inbound and outbound communication.
Zathura IT solutions offers you the most affordable international calling rates in the market. Call rates may vary depending on the geographical regions you are into, VoIP phone system provider, your business requirements, and method of calling. In general, it can be as low as 0.01$/minute
No. Signup is absolutely FREE of cost and there is no monthly subscription fee as well. Our solutions are completely transparent and don't have any hidden charges. You pay only for those services you use.
Is VoIP cost too much? The answer is a big "No". Is VoIP worth your investment? "Yes"! It is comparatively much less expensive than the traditional landlines & worth every single penny. The cost of a hosted VoIP system is around $10 – $20/line, depending on the plan you choose & features you would like to add. However, the price for SIP trunks would be a bit high, if you would like to replace all the existing communication mediums at once. Small and mid-size organizations prefer hosted VoIP and that's for a reason – low cost and zero maintenance.
Rated at the top because of their fastest turnaround response time & personalized support. Our organization happy to use your exceptional services over past 3+ years.
We are thankful to zathura IT solutions for making it so simple to build our first ever call center communication system. Their services are the building blocks for us.
Satisfied with their cooperative nature and quick responses to the issue. A wonderful and pleasant customer support.
We're trusted by more than 3500 clients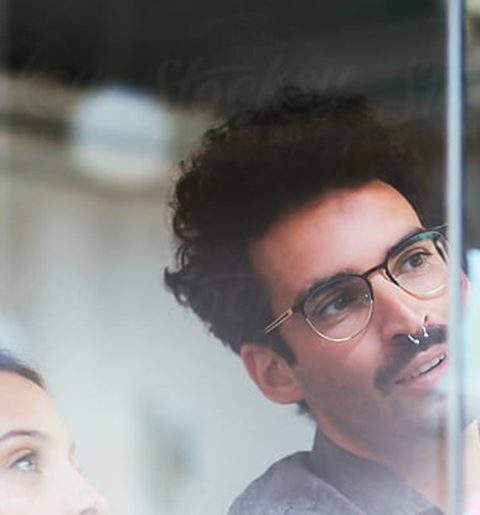 Why Choose Best VoIP Provider?
We are providing the best VoIP Solutions to Call Centers and Businesses.