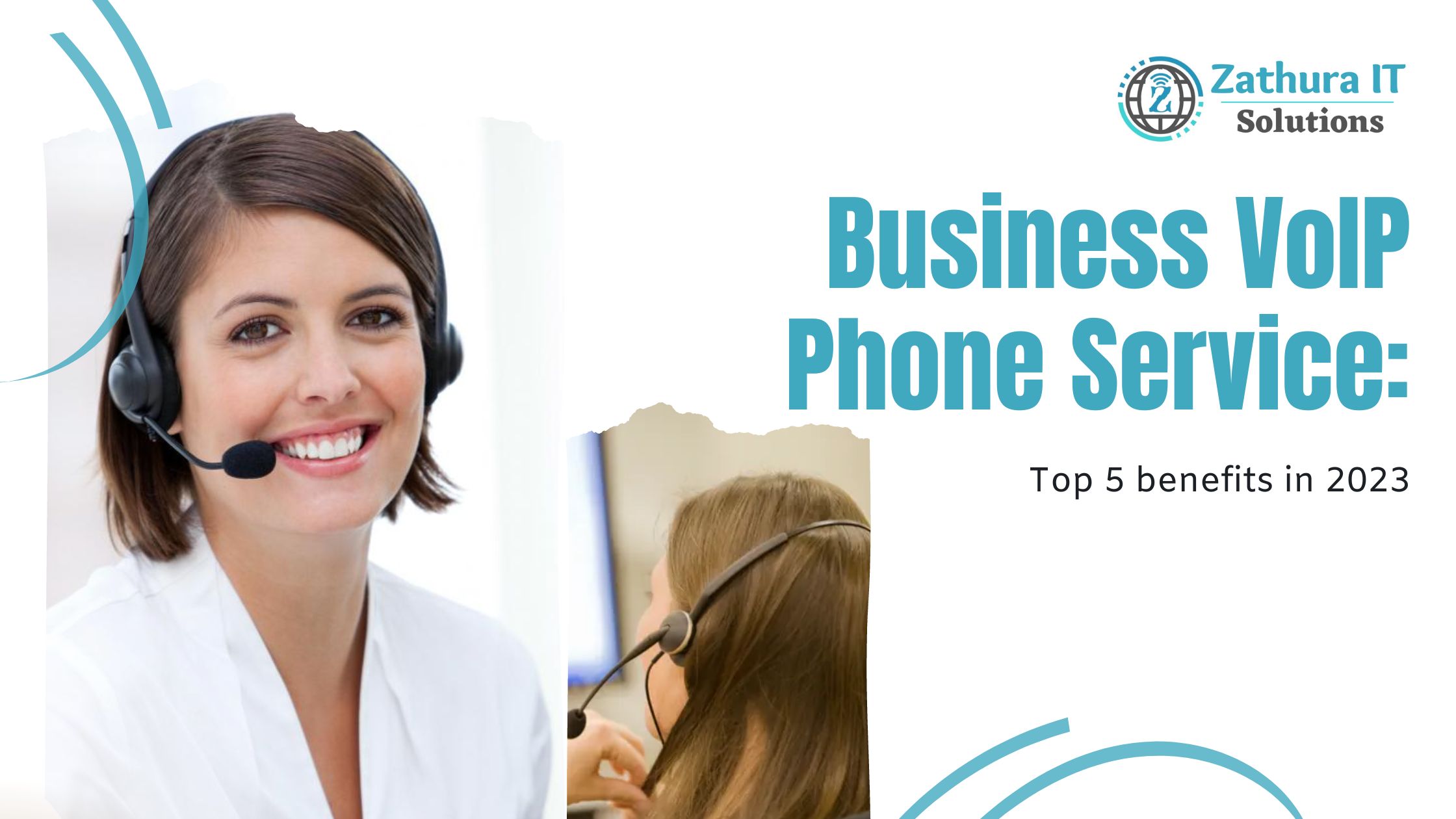 Business VoIP phone service: Top 5 benefits in 2023
Whether you own a large enterprise or small store, you must have heard about business VoIP phone service. Nowadays, most businesses go for VoIP-based services for reliable business communication.
Generally, VoIP phone systems utilize the Internet to make and receive calls. So, they become different from traditional telephone systems in terms of technology and functionality.
Many features and benefits of VoIP phones are there that can help small businesses grow. In 2023, you can easily switch to a VoIP-based communication system and transform your business. Here we are listing some benefits of business VoIP phone service for you in 2023.
Benefits of business VoIP phone service
Easy to Use:
VoIP phones are easy to use. They don't require costly hardware installation, but they need a good internet connection. Generally, VoIP phones are wireless and easy to carry. With VoIP phones you get the facility to transfer as many phone numbers as you wish at an affordable price.
Scalable:
VoIP phones are all-rounders. They can Scale up or down as your business grows and changes. You can also choose the number of features they want to use and pay as per that. It helps small businesses use VoIP based communication systems.
Seamless and clear
Business VoIP phone services are seamless than traditional telephone systems. Due to the transportation of data through the internet, they deliver crystal clear audio and video. Businesses can use this facility for conferences, remote works and client communications.
Easy Collaboration
With VoIP phone services, collaboration with teammates and employees becomes a cakewalk. You can attend calls and meetings from any geographic locations with VoIP phones.
 Convenient & consistent
Don't be worried of changing your phone number with VoIP phones. You can have consistency with the one phone number, even after switching from a different carrier. So it becomes convenient for businesses to use VoIP communication system.
Conclusion
VoIP service is the future of business communication. Here we listed five benefits of business VoIP service. Let us know what you think about VoIP services in the comment box.