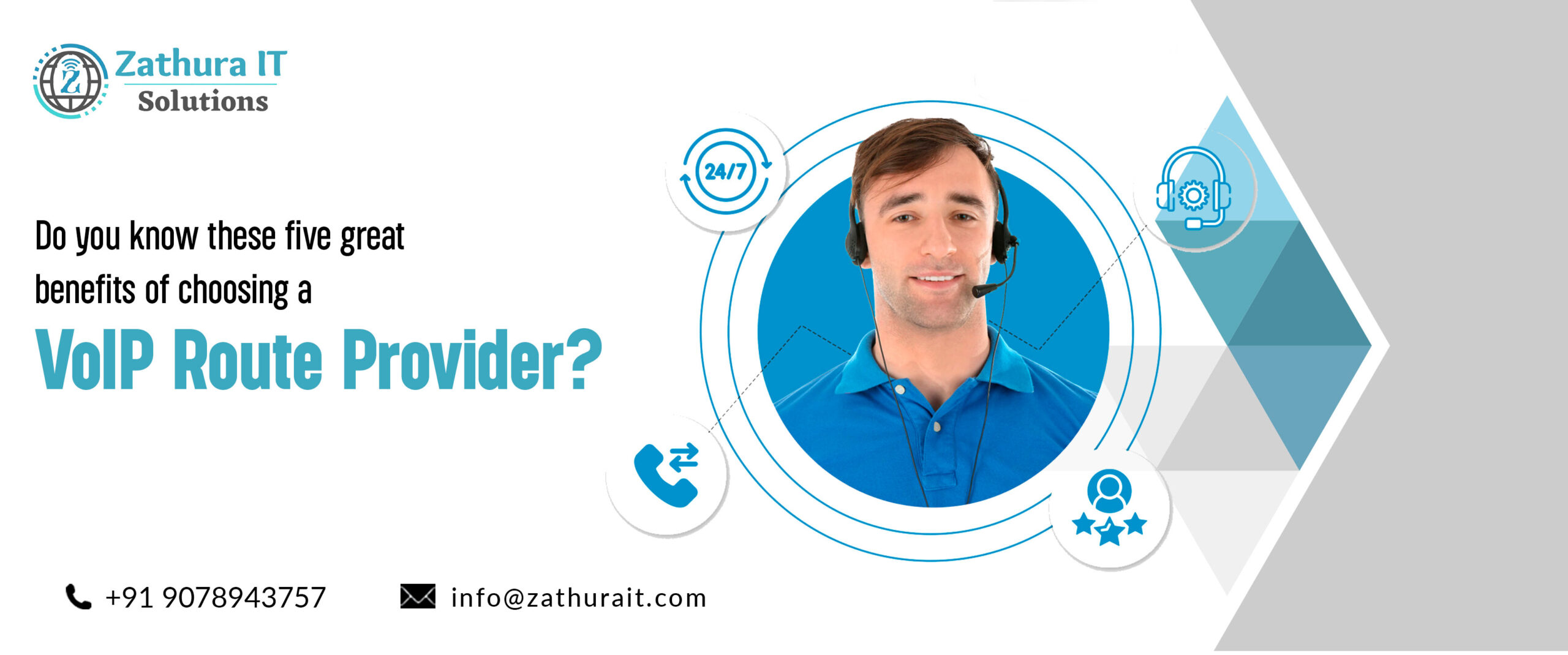 Do you know these five great benefits of choosing a VoIP route provider
A VoIP route provider gives different VoIP routes or paths for destinations worldwide. VoIP routes are the digital roads through which voice packages are transferred over the internet.
The VoIP routes are similar to conventional telecommunication routes. Except for one thing, VoIP routes are used with VoIP phone systems. These providers assist startup companies and also provide guidance.
It depends on you to choose Which route provider is best for you. Your service provider may suggest a unique VoIP router to ensure the best wireless experience.
This article gives a basic description of the benefits of choosing a VoIP route provider.
Five great benefits of choosing a VoIP route provider
If you choose a VoIP route provider for your business or any other brand, you get lots of benefits like good call quality, saving money, etc. Here we describe the five major benefits of choosing a VoIP route provider. Such as-
VoIP route providers improve your call quality effectively. They give you the best router that does not affect your conversation. You can enjoy an uninterrupted Voice call facility with your customer and clients. Call quality increases at a higher level. Therefore, customers easily hear your voice and solve their problems.
Saving money is the biggest challenge for every business owner. Everyone is confused that we could not find the best service at a low price. We clear your confusion that the VoIP route is the best service in the world, and it is very cost-effective.
VoIP route provider provides the best route at the lowest price with no infrastructure cost. It saves your money and reduces your bill.
Good service automatically creates more customer engagement. If your call quality is good, customers always want to contact you to solve their problems. And also it makes a good relationship with your customer or clients.
New clients are interested in becoming a part of you. More customer engagement automatically creates more sales and products. A good router always gives you a good response.
When your business communicates with a large number of people all over the world, it creates your brand's popularity. The VoIP route starts to create a new image of your business.
So, Your brand becomes the first perception of every business owner and customer.   
VoIP route providers make your communication system faster. They give you a unique and best route to secure your customer information.
Faster communication saves your time and also your customer time. As a result, in a short time, you reach or contact your customer/client worldwide.
Conclusion
From the above discussion,we found that choosing a VoIP route provider helps you  improve your call quality by saving money. And more customer engagement creates your brand's popularity and a new image for your brand. So, choose a VoIP route provider that efficiently and easily works for your brand.