Why is Zathura IT Rated as Asia's Best VoIP Provider?
Using Zathura IT, Asia's best VoIP provider, calling clients, customers, and collaborators abroad would be a breeze.
VoIP, often referred to as Internet telephony, is a system that regulates the transmission of voice data over the Internet. Because of its excellent level of service and accessible 24/7 quick support, Zathura IT is one of Asia's best VoIP service provider.
Our company has handled VoIP in the most efficient manner possible, making us the market leader today. In Asia, the most renowned corporations, businesses, organizations, call centres, and individuals turn to us for Voice over IP.
Our services are principally focused on providing unconditional, limitless calling to various locations with PSTN-quality calling and trying to cut features.
For any firm to make international calls for corporate development, quality assurance, and inter- and intra-office communication, we offer proven and tailored solutions.
What is Voice-over-IP?
VoIP, or Voice over IP, is a system that allows you to place voice calls using a high-speed internet connection as opposed to a conventional (standard) phone line. While some VoIP lets you call other customers, others might let you call anyone. They are free to have or not have a phone number, whether local, long-distance, mobile, or international. While some VoIP services can only be used with a computer or dedicated VoIP phone, others let you use a regular telephone connected to a VoIP device.
How does Voice over internet protocol work?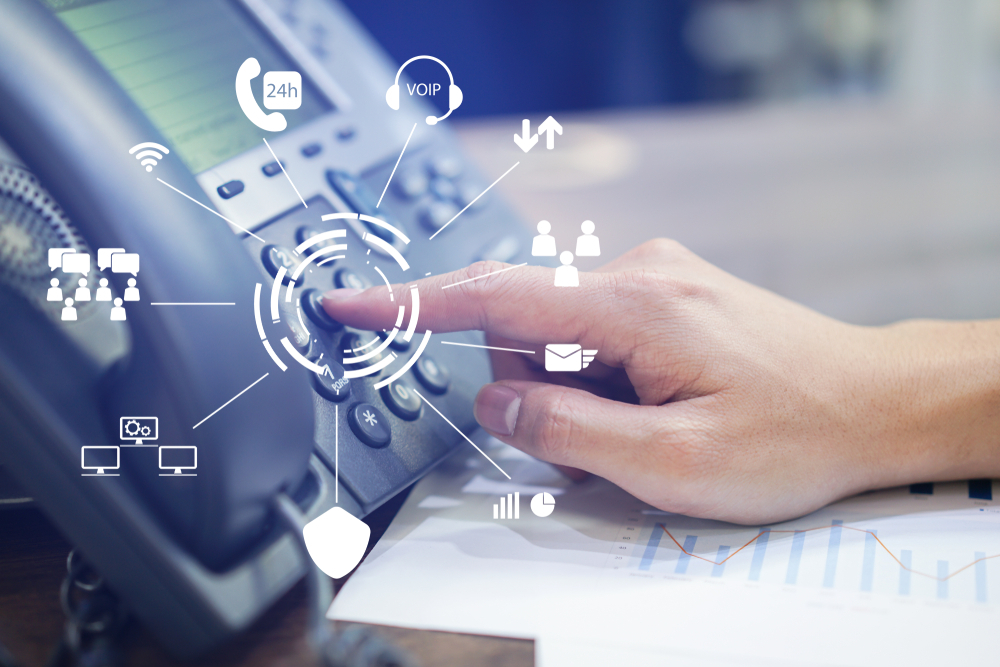 VoIP services that utilize the Internet to deliver voice calls convert Voice into a digital stream. The signal is converted to a standard telephone transmission or an analogue signal before it reaches the intended location if the average phone number is dialed.
With VoIP, you may be capable of making a call right from your computer using a particular VoIP phone or from a wired headset using an extension. In places such as airports, hospitals, restaurants, etc., Wi-Fi hot spots let you connect to the Internet and use VoIP services securely.
Perks of using VoIP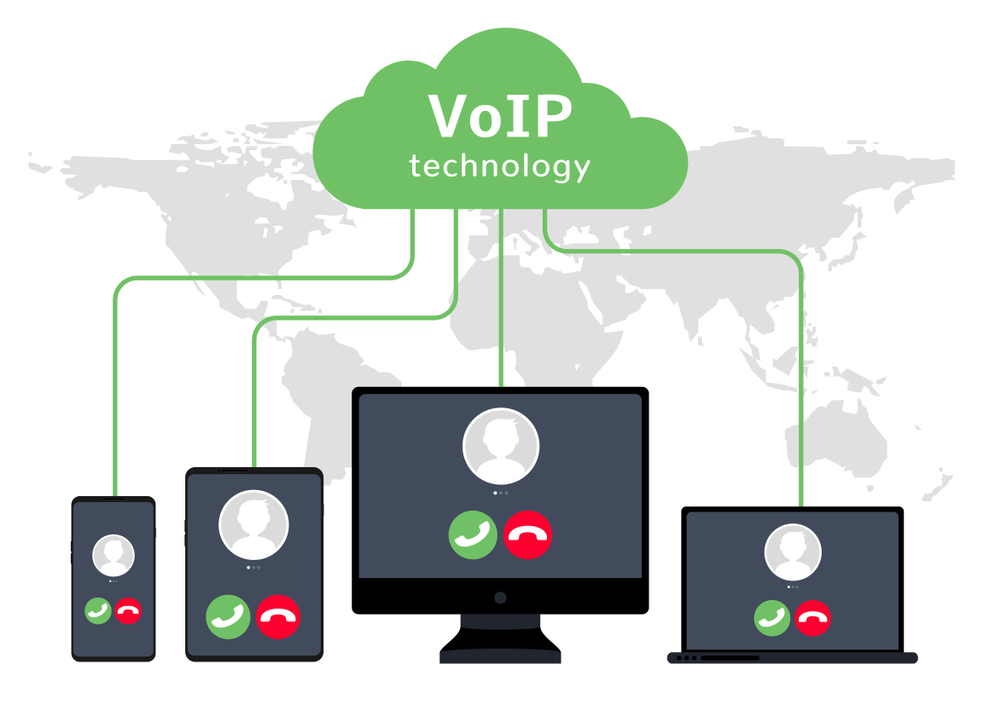 Cost-Effective
The underlying assets and prices are delivered by VoIP phone service. For example, calls using a typical on-premises or internet phone system can cost between 30p and 40p per minute. Nevertheless, businesses can cut overall expenditures by at least 30% by employing a VoIP phone system.
In addition, VoIP provides commercial options that conventional communication methods cannot, despite their cost. One such instance is that it allows for greater multitasking versatility, allowing users to share docs and images while conversing with others.
Zathura IT is Asia's best VoIP provider and delivers the most affordable services with excellent quality.
Non-device specific
VoIP lets users place and take calls using their server, avoiding purchasing new hardware. You can employ desktops, desk telephones, cell phones, etc. Consequently, it is simple for agents to be flexible and take or make calls even during regular business hours when required.
Remote ready
Especially for teams that deal with customers, remote work is more popular. With VoIP, staff members can make or take calls from distant locations. Agents can quickly start using the software from any device of their choice because it is virtualized and requires little setup for teams.
Voice calibre
VoIP unquestionably offers increased call quality than on-premises or outsourced PBX phone systems. All you need is a good internet connection with enough storage. For instance, a call generally requires at least 200 kbps of upstream and downstream connectivity to function correctly. However, in regions with a reputation for having relatively erratic web connectivity, it's advisable to have internet telephony as a backup.
Analytics
VoIP allows business owners to evaluate actions that involve customers and extract important attributes for real-time connection adjustments. Significantly, every client conversation is automatically documented and kept track of. To add call data to the client data being created in one place, you may connect the system with your CRM or helpline software. VoIP solution ensures that no client call remains unchallenged and keeps a record of your agent's productivity.
Personalization
Employing VoIP, you may customize customer communication by using a single buyer number for all marketing. In this manner, clients can go through multi-level IVRs each time they contact. Furthermore, our best VoIP services provider across Asia enable consumers to speak with the same operator they formerly said during follow-up calls. Clients will find it more convenient and less annoying due to the level of personalization.
Services offered by Zathura IT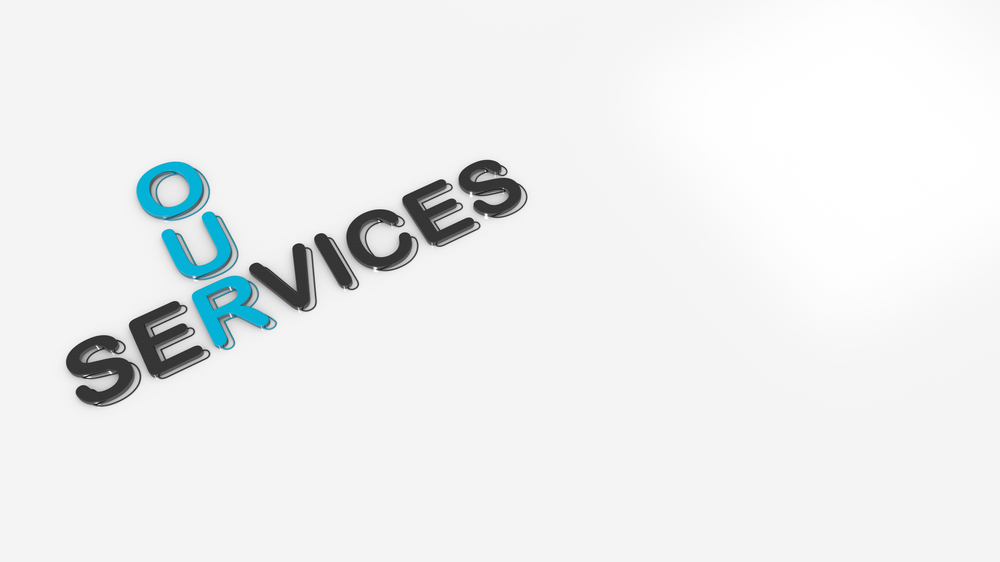 Automated Dialer
On the supervisor console, they employ the click-to-call calling feature. The productivity of a pro is increased by the ability to initiate a chat with a client by inputting the client's contact details from any location.
DID and TFN Services
A toll-free number raises brand awareness for any business by giving clients a comfortable and free way to contact your branding or customer support staff whenever needed. Having a toll-free number gives customers faith in your company.
Call Centre solution
A virtual call centre, a common form of business and technology, enables associations to work from any remote place. Businesses, entrepreneurs, and enterprises may effectively engage with their clientele thanks to virtual call centre solutions.
Integration of CRM
All business operations can be managed from a straightforward interface by including the necessary call functions in CRM. A lone software program that associated with everything
Internal IVR
A proficient IVR menu can be used for call routing to greet and direct users. IVR uses call allocation or auto-attendance to call your users and sends voicemails in response to their inquiries.
Cloud communication services
The cost of hardware configuration, installation, and support is reduced with cloud telephony because the overall business telephony system is transferred to the cloud.
Why is Zathura IT recognized as the Best VoIP provider in Asia?
Our community of seasoned technology experts belonging to Asia's best VoIP provider pool share their skills and experience to link businesses with their clients and the rest of the globe. We provide simple business services and solutions for companies in Asia and beyond.
We maintain strong trade connections with well-known carriers to supply cutting-edge and comprehensive solutions to the cellular market. Building sustainable relationships with our customers and partners is a top priority for Zathura IT. We want to provide an outstanding customer experience by ingeniously using technology.